Beschrijving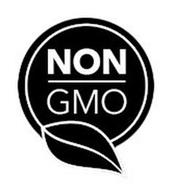 Premium Açaí quality
Although the açaí palm grows in many different regions of the Amazon, the best açaí is in northeastern Brazil.

Near the city of Belém in the state of Pará.

With local presence in this region we go directly to the source where we harvest the freshest, highest quality organic certified acai berries together with local partners.
Organic

Without additions

Portion pack

GMO free

Vegan

Gluten free

NWFP